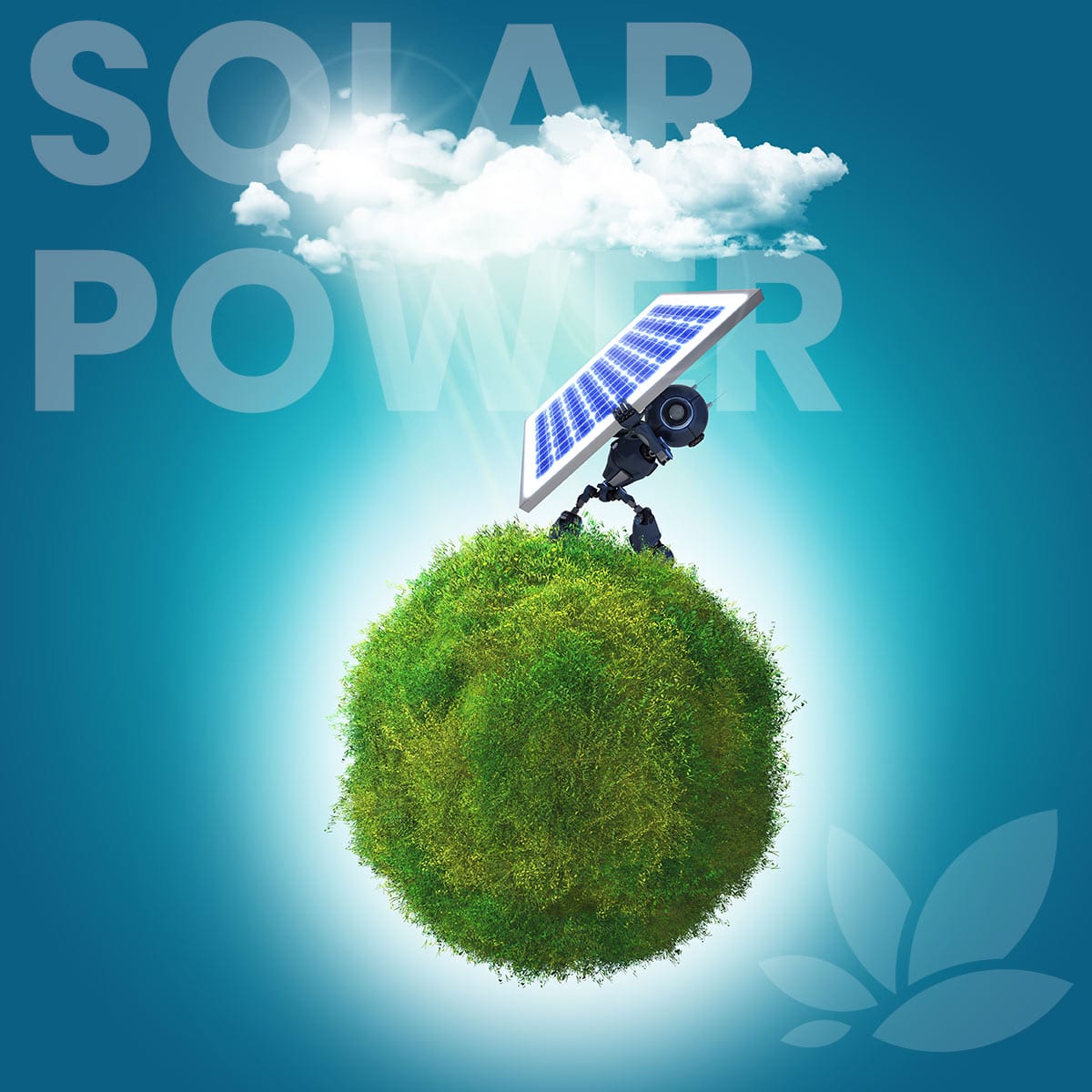 SOLAR FARM SERVICES
- Feasibility Assessments
- Appropriate Assessments
- Ecological Assessments
- EIA Screening Assessments
Eire Ecology has worked with many of Ireland's Solar Energy producers to ensure best practice in relation to protection and conservation of our precious wildlife species and habitats…
"Thank you for helping us
protect our beautiful land
for future generations"
Ireland is home to a huge array of protected Flora & Fauna, at Eire Ecology, we are leaders in the field of appropriate classifications, protections, and preservation of our wild habitats and natural beauty.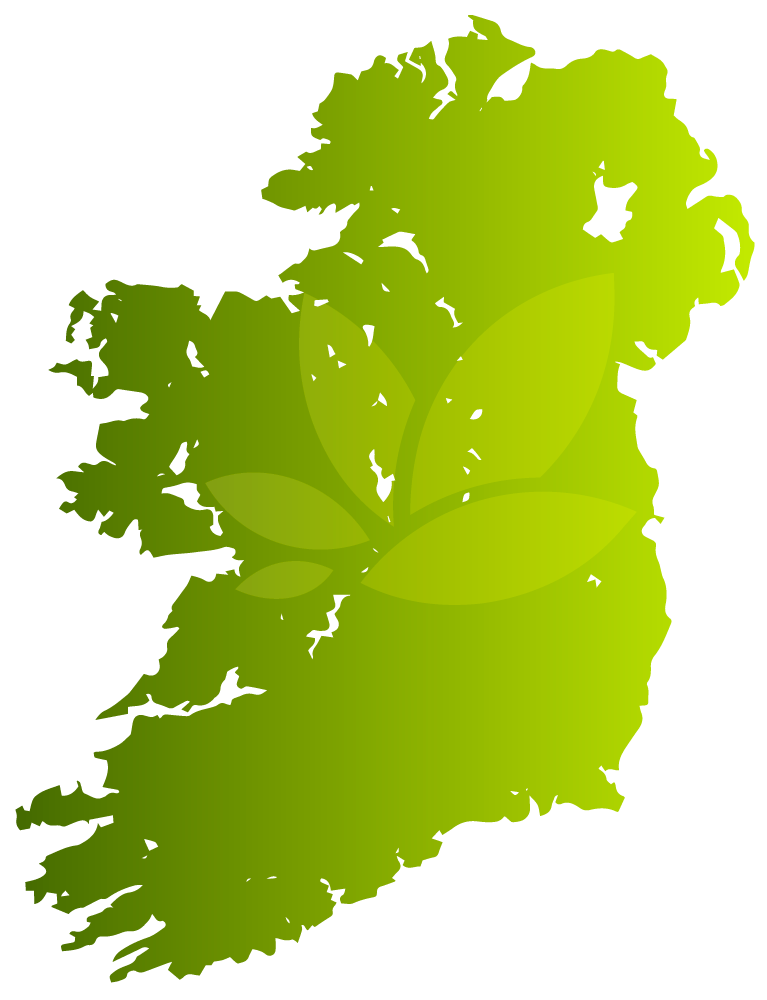 NEED APPROPRIATE ASSESSMENT?
WE CAN HELP
Get in touch with us today to discuss your project and see how we can help keep your eco-friendly construction project on track. Send us a message or book a video conference call below...
[contact-form-7 404 "Not Found"]
Get in touch with your project details or Book a ZOOM call to chat directly with one of our Ecology Experts…
Bubby found the predated remains of a meadow pipit in his latest survey, once again proving how efficient dog searches are…
John is currently involved in an exciting project mapping the distribution of waders utilising the Shannon – Fergus Estuary. This extensive survey…
Article by BSG Ecology on the use of technology to enhance ecological data collection. In some circumstances the use of technology such as remote-activated…