Assessment of avian and bat collisions with wind turbines is necessary to ensure the benefits of renewable wind power generation are not outweighed by the mortality of protected species.
At Eire Ecology we specialise in post-construction monitoring at windfarms and are keen to offer these services to you.
HOW WE WORK
We have developed an expert team of searcher dogs and handlers. Our dogs have gone through intensive training with a well-known Irish dog trainer and canine behaviourist Mary Owens.
The ongoing welfare and training is managed by our senior dog trainer Keith who specialises in windfarm collision monitoring.
Eire Ecology have been carrying out Collision Monitoring since 2010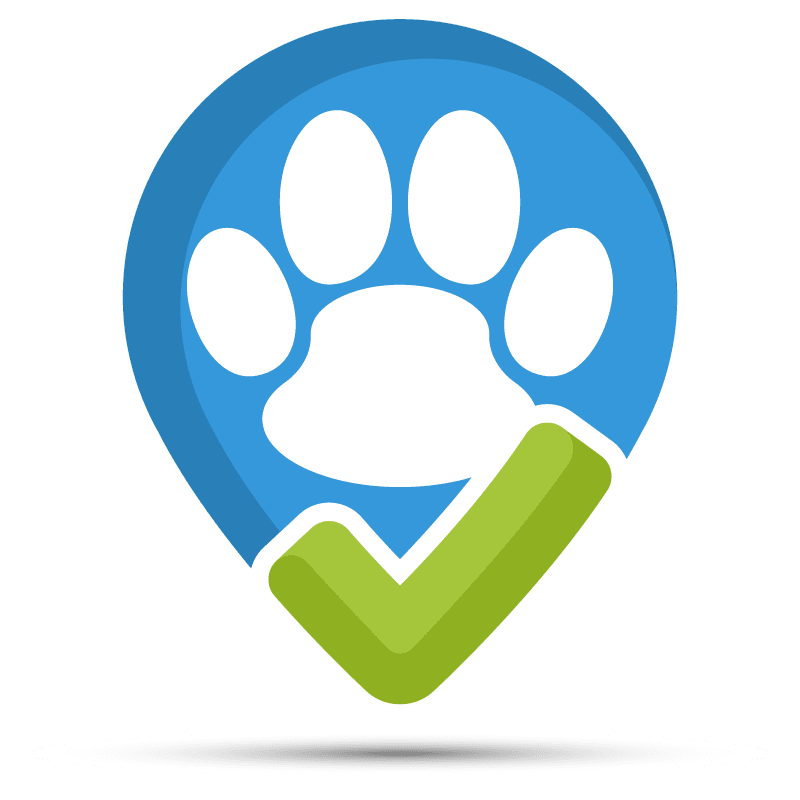 Human searches are ineffective
and no longer considered adequate by the National Parks and Wildlife Service.
Our teams undergo searcher efficiency trials and we now insist they achieve 85% searcher efficiency or higher
Keith and Lara have achieved over 90% searcher efficiency at trials on all windfarm sites in 2020
We use GPS to track dog and handler and calculate collision rates for your wind farm
Carcass searches were traditionally completed by human observers whose efficiency is influenced by a number of factors including; carcass type (size, color, state of decomposition), environmental conditions (vegetation type and density, topography, weather conditions) and observer competence (ability to detect).
Reviews of previous studies state human searches are often conducted with low efficiency rates which may contribute to severe bias in mortality estimates.
The use of dogs and their olfactory capabilities has been suggested as a way to increase carcass detection rates (Bernardino et al; 2012).
Numerous studies have been conducted demonstrating that dogs have a superior ability to detect bird and bat carcasses than humans, particularly with small carcasses or in dense vegetation (Homan et al. 2001; Arnett 2006; Paula et al. 2011; Reed et al. 2011; Mathews et al. 2013; Reyes et al. 2016).
NEED APPROPRIATE ASSESSMENT?
WE CAN HELP
Get in touch with us today to discuss your project and see how we can help keep your eco-friendly construction project on track. Send us a message or book a video conference call below...
[contact-form-7 404 "Not Found"]
Get in touch with your project details or Book a ZOOM call to chat directly with one of our Ecology Experts…