Protected species surveys are often required as part of impact assessments reports. We conduct preliminary Otter, Badger and Bat surveys.
All protected species surveys are designed with the client's project and requirement in mind, whether that be to comply with an impact assessment report accompanying a planning application or do a comprehensive baseline survey for reference purposes.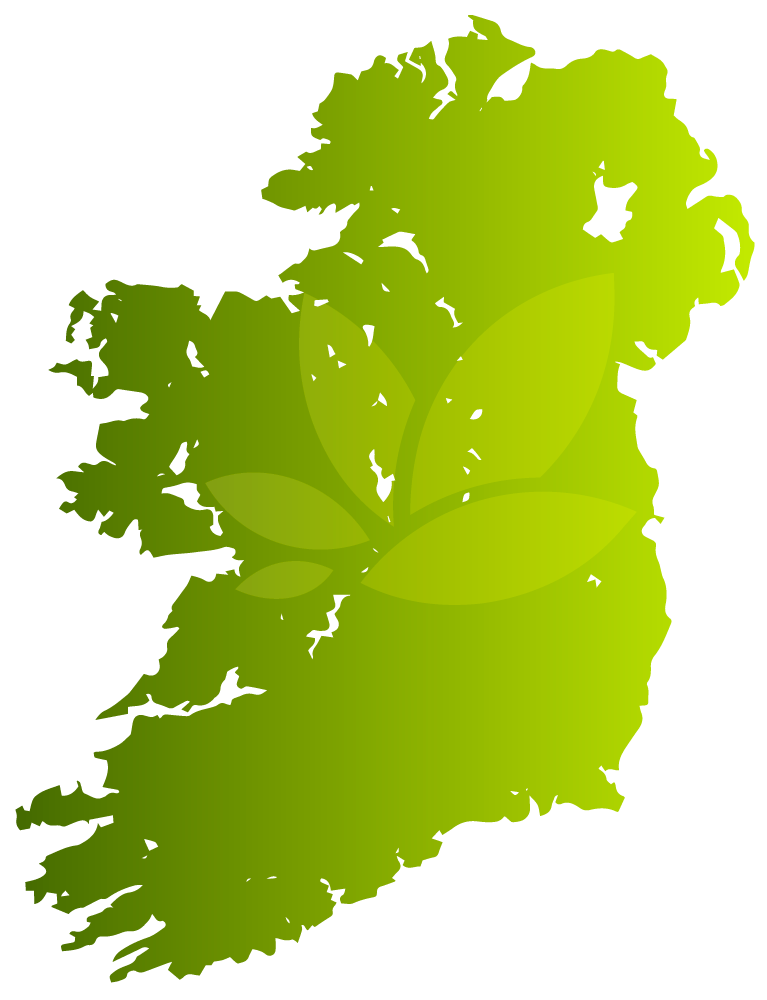 NEED APPROPRIATE ASSESSMENT?
WE CAN HELP
Get in touch with us today to discuss your project and see how we can help keep your eco-friendly construction project on track. Send us a message or book a video conference call below...
[contact-form-7 404 "Not Found"]
Get in touch with your project details or Book a ZOOM call to chat directly with one of our Ecology Experts…