Bird Surveys are part of our legislation now so they are mandatory.
As we move towards industrialization and intensive farming, we need to minimize the impact these practices have on our native species
As birds are protected by EU legislation alongside the Wildlife's Act it is imperative to integrate monitoring of threatened species such as Hen Harrier, Curlew, Snipe and Red Grouse as a part of the planning process.
At Eire Ecology our Ornithologists have extensive experience surveying wind-farm developments throughout Ireland from planning through to post construction monitoring.
Our experience can be applied to any development project to provide a complete Bird Surveys package of all necessary surveys
Vantage Point (VP) surveys – recording activity patterns, flight lines and heights of 'target species' and following standard methods such as Scottish National Heritage (SNH, 2014);
Walkover breeding bird survey work based on Countryside Bird Survey (CBS) methods;
Standard moorland bird survey techniques based on Brown and Shepherd (1993) methods;
Point counts of singing and calling birds in a range of habitat types;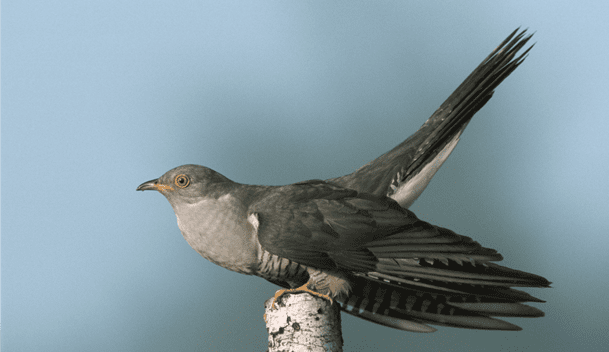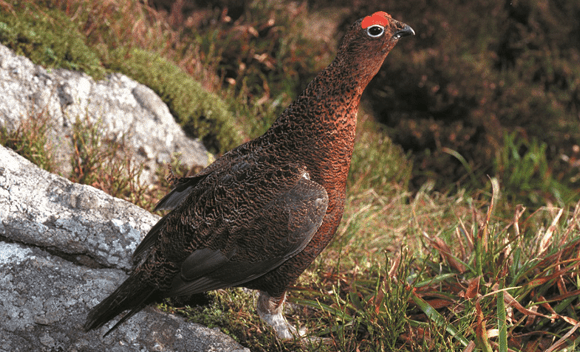 Red Grouse are a ubiquitous feature of heather dominated bog and moorlands throughout Ireland.
TAPE LURE SURVEY

At Eire Ecology we specialise in tape lure surveys where a recording of a male grouse is played through a megaphone. The recorded call often elicits a response from grouse. The possible responses are: they may call back, call back and fly away, flush without calling, call back and fly towards (initially) the source of the recording, or there may be no response.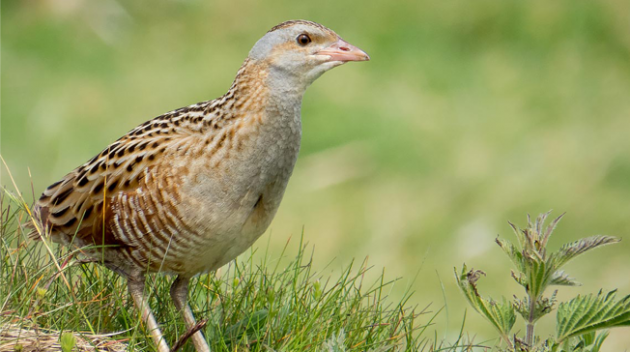 NEED APPROPRIATE ASSESSMENT?
WE CAN HELP
Get in touch with us today to discuss your project and see how we can help keep your eco-friendly construction project on track. Send us a message or book a video conference call below...
[contact-form-7 404 "Not Found"]
Get in touch with your project details or Book a ZOOM call to chat directly with one of our Ecology Experts…