Eire Ecology
Eire ecology is a team of hardworking individuals with a passion for the environment.
We believe in providing ecological services for developments by incorporating the needs of the natural world.
Through consultation, we determine our clients' needs and apply our experience of environmental legislation to create a plan to move the project from planning through to post-construction.
We work closely with Council planners, NPWS, Engineers and Hydrologists to provide clients with a cohesive plan.
John Curtin
John is highly experienced with over 10 years' experience in providing ecological consultancy on large scale industrial and residential developments.
John is responsible for coordinating bat surveys and mitigation required on major infrastructural projects has extensive experience in ecological assessment and is a member of Bat Conservation Ireland.
John delivers project management advice for various projects and liaises with the relevant local authorities, the Environmental Protection Agency (EPA) and statutory consultees.
Karolina Illien
Karolina completes a broad variety of administrative and organisational tasks in Eire Ecology.
Karolina is responsible for planning, coordinating and ensuring projects are completed in a timely and cost-effective manner to include project coordination, data management, Health and Safety, training and general administration.
Working for you, to get your project moving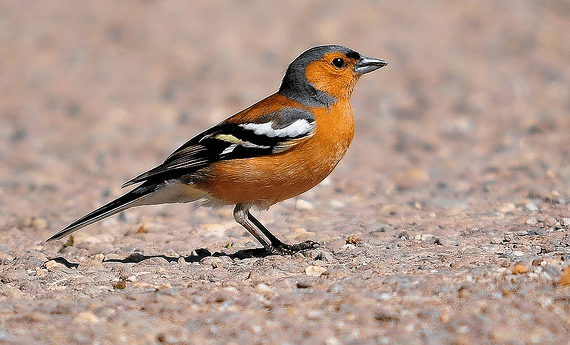 Shane O Neill
Golden Eagle Trust
Shane is an experienced ornithologist. Although Shane is exceptionally experienced with raptors (Co-author Hen Harrier Survey, NPWS 2015) he also has experience with breeding birds, waders and all aspects of ornithology.
In addition to our core team, we work in collaboration with a number of subcontractors that are experts in their field which include a number of Ornithologists and an arboriculture consultant.
Keith O'Dowd
Dog trainer/handler
Keith is an established dog trainer who has specialised in windfarm collision monitoring for over five years.
Keith coordinates our dog handlers and team of German wire-haired pointers. Keith takes pride in overseeing the ongoing training and development of the dog team.
Keith and Bubby have recently achieved an 83% searcher efficiency at trials on a wind farm site in Boggeragh Co. Cork containing a high percentage of conifer plantation – a difficult habitat to search within.
We use GPS to track dog and handler and calculate collision rates for your wind farm.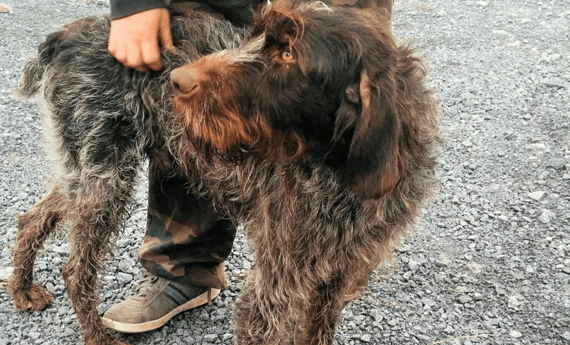 NEED APPROPRIATE ASSESSMENT?
WE CAN HELP
Get in touch with us today to discuss your project and see how we can help keep your eco-friendly construction project on track. Send us a message or book a video conference call below...
[contact-form-7 404 "Not Found"]
Get in touch with your project details or Book a ZOOM call to chat directly with one of our Ecology Experts…